**NOTE to READERS: The following describes a trip which took place in March and early April, 2016.
Monday, March 28, 2016.
Part One.
This morning begins a bit … backwards. Perhaps "odd" is a better word. Or maybe awkward? Just follow me on this one …
So the day before, as we arrived in Santa Clara, we were taken to this historical site. It's famous (or infamous?) for a train blockage/derailment that's said to have been pivotal in the Battle of Santa Clara, between fighters under Che Guevara's command, and General Fulgencio Bautista's army. But it was, like, a passing visit; we didn't stay very long, and Santana didn't give us much of an explanation. I'm guessing the museum/monument was closed.
But we've been brought back to the site this morning to take a look around before we head out for Trinidad.
The train cars house the museum, which you have to pay admission to enter. Most people go in; I hang back with Jana and wait.
Outside the museum, Jana and I are talking amongst ourselves, trying to figure out the day's itinerary. According to the trip info, we're supposed to be getting a salsa lesson once we reach Trinidad. But Santana hasn't said much of anything so far; he's been a bit tight-lipped about the group's plans.
So when we spot him a little while later, we decide to approach, and Jana asks him about it.
His first words to Jana are, "When you want to say 'good morning', you say, 'buenos dias'. When you want to say 'good afternoon', you say, 'buenos tardes' … "
Jana says that's not what she's asked, and when she tries to ask a second time – particularly the salsa lesson – he sort of blows her off and says he doesn't know.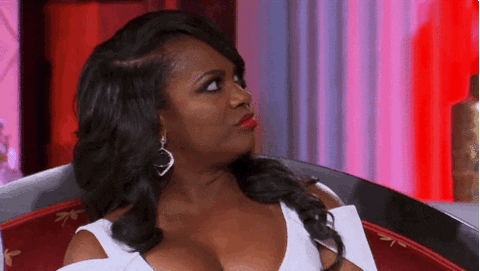 Um. Okay …
We drive a couple of hours out, and along the way, Santana speaks a little bit about colonialism and slavery in Cuba, which only ended in 1886 (much later than other Caribbean islands, like Jamaica, where my family's from).
This is notably different than some of the historical information I gleaned from Daniel during my walking tour in Havana. And I would given Santana points for helping make my history lesson more well-rounded, except for the weird, condescending, passive-aggressive encounter Jana had with him back in Santa Clara.
Our next stop is this tower, the path leading to it lined with people hawking souvenir tchotchkes – embroidered fabrics, papier-mâché cars, those topsy-turvy-like dolls (with the white lady on one side, and the black lady on the other), guys trying to sell people grasshoppers woven from grass.
A random chicken struts around nearby. Walking alongside a fellow traveller, Joe (the Aussie travelling with his mom) I joke that it's the first chicken I've encountered so far on my trip that isn't fried and on my plate.
We climb the tower – but not without a couple of head-bashes on the stairway upwards. But the panoramic views at the top of the countryside are worth the admission.
Ambling down from the tower, we head over to a nearby building, walking through the restaurant inside to the back where – under a gazebo – we're seated in a circle around this wooden contraption. It's a press used to squeeze juice out of sugar canes.
For the demonstration, they get several of my male travel-mates to line up along a large wooden log which acts as a handle to get the press working.
In what's supposed to be a joke, Santana hands me his cell phone – he's fired up an app that makes the sound of a whip – and says something to the effect of, "Now, you get white people to work for you for once."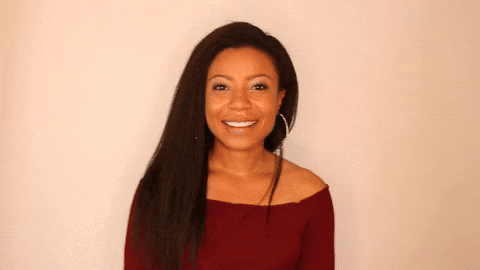 Yikes aside, the idea behind the press is that the faster my colleagues move, the more juice comes out of the press. And at the end of it, we sample the fruits of their labour – combining the cane juice and some fruit juice – with the option of rum.
On our way back to the bus, we're temporarily stalled outside of the restaurant, and just as people start to walk towards the bus, I'm stopped by one of those guys wearing the grass-grasshoppers. He affixes a grasshopper to my hat – which he's woven on the spot – then gives me a grass rose. Then, he's putting bracelets on my arm – first one, then two. Cost: 5 CUCs.
As I'm resigning myself to pay for what he's given me (but I didn't ask for), he slaps ANOTHER THREE bracelets on my arm. "Gifts for your family in America", he says. Not happy with this, I try to tell him what I could pay for 5 CUCs (while now wearing 10 CUCs of his merch). In the end, he walks away with 9 CUCs and leaves me annoyed.
On the bus, I explain what's happened and – with help from a fellow traveller, Sue – am made to realize that he's just trying to make a living, and I'm actually helping him with that. (Almost three years on, I see that much more clearly.)
As a partial consolation, Jana buys one of my wooden bangles.
Our bus ride continues through the countryside, past large swathes of farmland and palm trees, until we stop at a restaurant overlooking the valley, and hilly ranges as far as the eye can see.
Even though the sun is beating down, the view is breathtaking.
Inside the restaurant, we're serenaded by a trio, one of whom apparently makes Jana a bit hot under the collar. (I'm having a love affair of my own – with my meal – so I don't hear about this until later.)
We arrive in Trinidad mid-afternoon … but not before Santana FINALLY tells us that our introductory salsa class will be at 6 p.m. that evening. Jana and I do not say a word.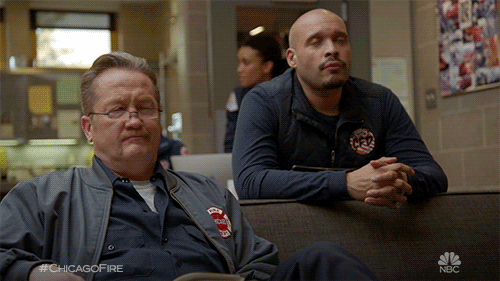 Santana takes the group to a "home-base" casa, where the owner contacts several others in the immediate area, and we sort out who's staying with whom.
Jana and I stay with a woman named Julitza. She barely speaks English, but she's the sweetest lady we've met so far. We also catch glimpses also an older lady at the casa, who we think is Julitza's mother. She lives in the other half of the house.
Our room's on the second floor. It's bright orange, with cream colour-blocked walls, twin beds, a really nice shower and access to the rooftop, which is decked out with a metal porch swing and a view of nearby rooftops. Pret-ty cool.
I think I might like this place already.
Stay tuned for Part Two!
___________________________________________
Photos taken are mine. Please do not re-use without permission.